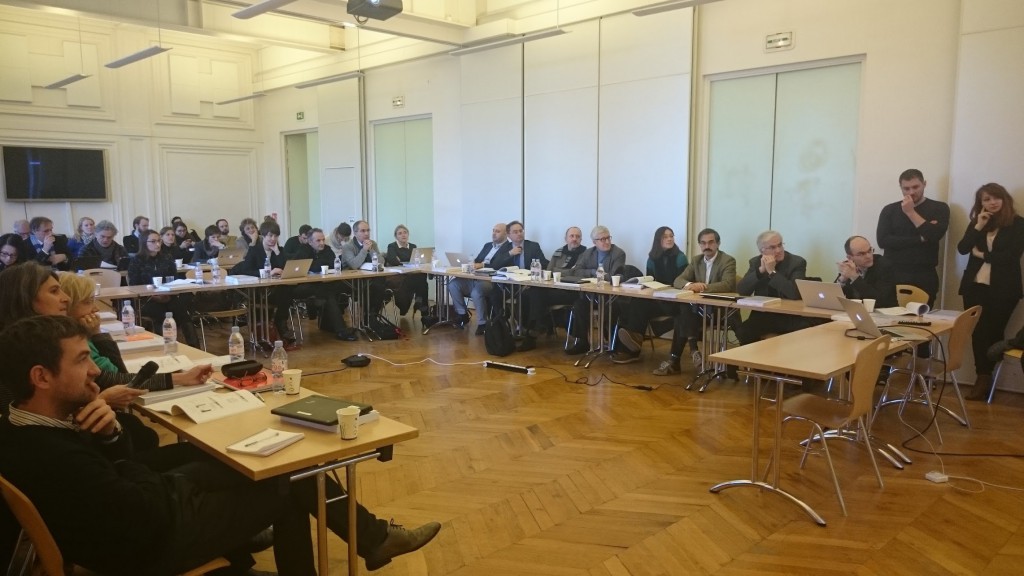 The Codesign Lab leads a research theme of the Chair "Theory and Models of Innovative Conception", founded by Ecole des Mines. The TMCI chair is supported by 11 industrial partners.
http://cgs-mines-paristech.fr/tmci/
We focus on "strange objects". The hype on internet of things, new robot-like objects, teleactivities and hybrid approaches between artistic and technical creations are particularly fertile domains to make sense of emerging regimes of creation and reception. This theme explores the constitution of new identities of objects in society and the generation of new paradigms of design and conception that arise from critical discourses about these innovations. More generally, this theme investigates foundational research questions about languages of description and creation.
This activity goes from field work to understand design practices to analyses of portefolios of artefacts that defy traditional categories. We help develop tools and methods to weave inventions into innovations.
If you want to do research with us, contact: annie.gentes@telecom-paristech.fr