Alexandra Borsari – chercheuse nomade en anthropologie, chercheuse associée
---
RESEARCH TOPIC [EN] :
Nomadism and disruptive mobile micro dwelling experiments
RESEARCH TOPIC [FR] :
Nomadisme par les usages et le prototypage de mini maisons mobiles disruptives
---
BIO [EN] :
With my nomadic lifestyle, I practice slow full immersion to understand better the complexity of situations and allow more time for discussions and exchanges.
My micro mobile home is also a way to experiment tiny ecological devices and process and can be used to test innovative solutions for alternative ways of dwelling or new materials for building industry.
BIO [FR] :
Nomade, j'interviens en immersion slow sur mes terrains pour mieux comprendre les situations et laisser plus de temps aux différents acteurs pour se parler et s'exprimer.
Mon habitat est également un support pour des expérimentations de miniaturisation de dispositifs écologiques et tester des solutions innovantes en termes d'autonomie dans une démarche zéro déchet.
---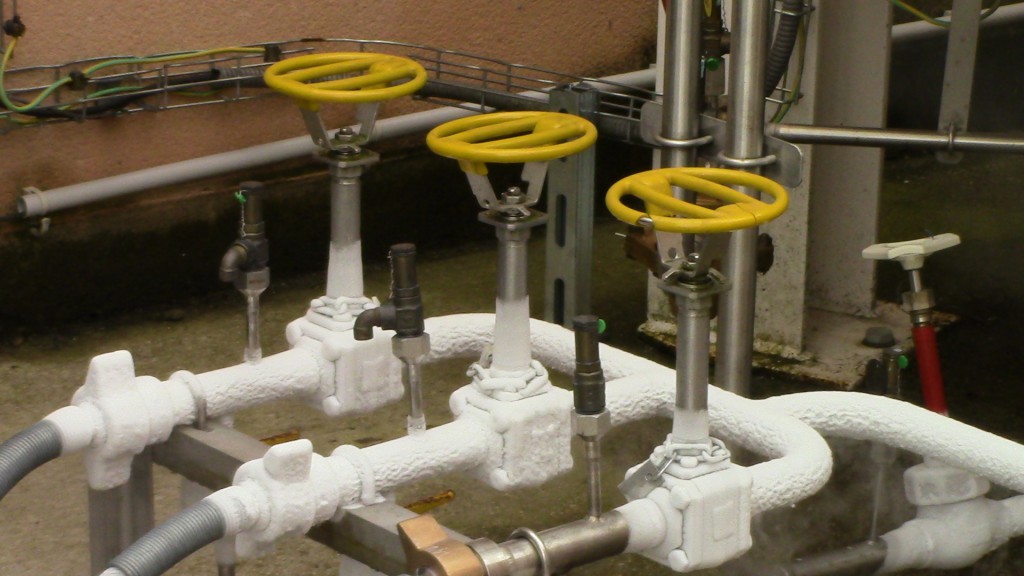 Alexandra Borsari, Research associate, is working on home oxygen therapy with Air  Liquide's i-Lab (http://ilab.airliquide.com/en/)
Her research is focused on relation to nature and  raw materials through objects. What does it mean to transform one's environment? This question is linked to the  relation to society. What does it mean to belong to a human world, to a group? The way we imagine our place in the world shapes the way we figure out what is, must be, should be a society.
For more information : www.alexandraborsari.org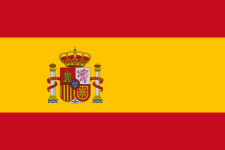 Alexandra Borsari trabaja con el i-Lab de Air Liquide sobre un proyecto de antropología de la  oxigenoterapia domiciliaria.
Sus investigaciones se focalizan sobre la relación a la naturaleza y a la materia, al lugar ocupado por el ser humano en el mundo natural tal como en sistemas sociales a partir de la relación a los objetos. La manera de aproximar a la naturaleza y al medio ambiente condiciona la manera de entender y de formar parte de una sociedad.
No dudéis en contactar con ella para más detalles en español.
---
CONTACT & EXTERNAL LINKS
(site web, profils…) :
https://www.alexandraborsari.org/
carnet numérique : https://exploalexandraborsari.wordpress.com/