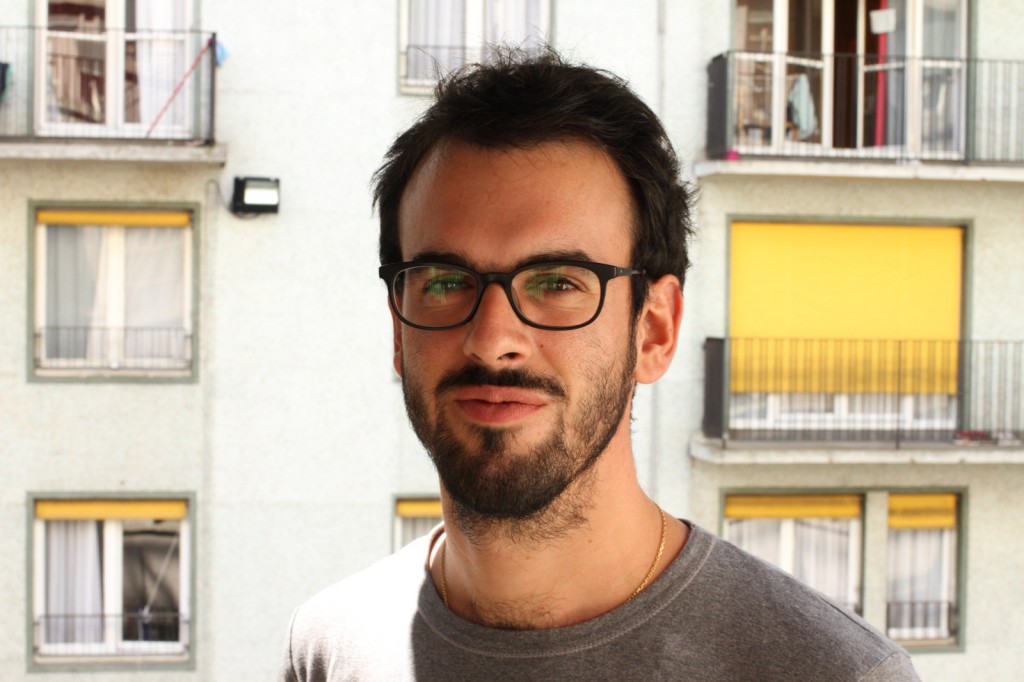 Anthony Ferretti – Research associate
Designer and co-founder of Collectif Bam | Research associate in CoDesign & Media Studies Lab, at Telecom ParisTech.
Bio:
Anthony Ferretti is an associate researcher of the CoDesign & Media Studies Lab at Telecom ParisTech. Graduated from ENSAAMA – Olivier de Serres (MA Industrial Design), and Paris 1 – Sorbonne (MA Design & environments), he is designer and co-founder of Collectif Bam, a designers' team who creates services, objects, spaces and other applications by collaborative and participatory design. His tools: drawing, volume and words! His research focuses on digital transformations, ICT and practices of design (co-design, critical and ludic design). He works with different profils on various topics like smart grids, connected objects and personal data.
Collectif Bam:
Born in Paris in 2013, this collective leads workshops using tools and methods to help in the reflection and the creating process. Moreover, it imagines how can evolve uses in a collaborative economy, analyses their impacts and create a design closed to the human aspiration. Acting for the openness of the design practice politic, they also work on digital transformations by co-design. Collectif Bam follows firms and associations throughout the development of their projects.
Contact :
anthony@collectifbam.fr
External links :