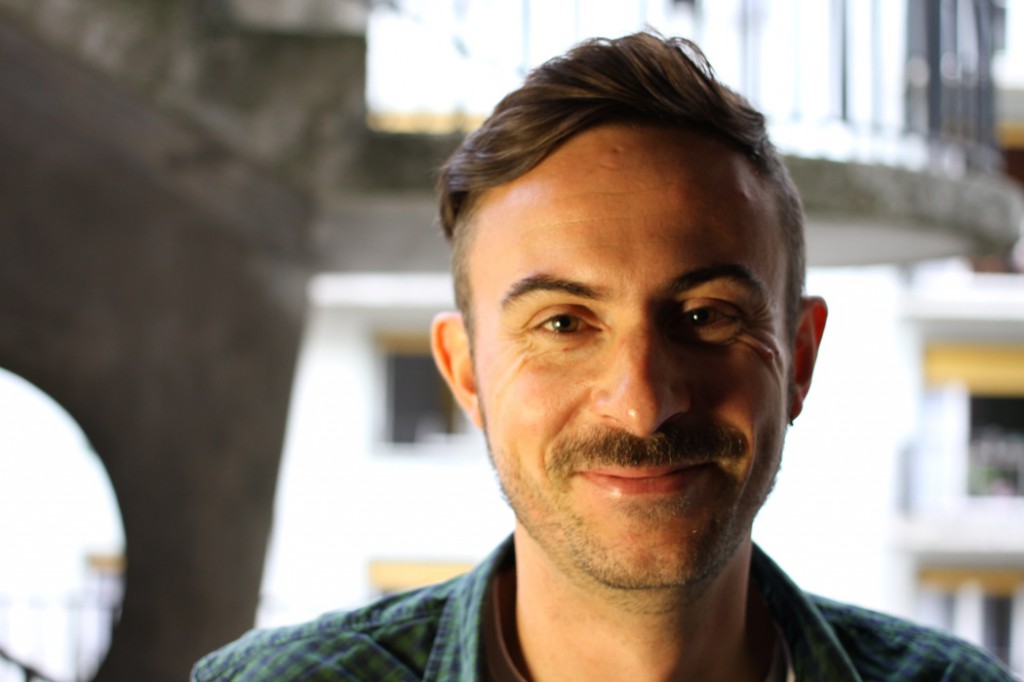 Michael Bourgatte | Research Engineer | PostDoc Position
Digital Humanities & Visual Studies
Research Topic:
Audiovisual, Audiences, Digital Movies, Film & Video Technology, Uses, Video Annotation
Bio:
I am research engineer in a PostDoc position since Sept. 2010. I worked for 3 years at Télécom ParisTech. Since Oct. 2013 I joigned the research team of the Centre Edouard Branly – Catholic University of Paris. My research focuses on recent developments that are supporting the increasing flow of videos in the digital field, particularly on Internet. I also study the use of digital technologies in the audiovisual field (annotation, mashup film, remix). I was especially involved in 3 research projects: Cinecast, Cinegift & THD.
From 2004 to 2009, I worked on Art Houses' audiences and on the concept of value in the cultural field at the University of Avignon.
I published several papers on fields of Digital Humanities (L'écran-outil et le film-objet. MEI, 34, 2012), Visual Studies (Plaisir et manipulation d'images. Projections, 35, 2014) and Reception Studies (Looking for Non-Public. PUQ, 2012. Book prefaced by Elihu Katz and Daniel Dayan) and . I also edited a book named "Le cinéma à l'heure du numérique. Pratiques et publics" (Digital Cinema. Practices & Audiences) in 2012.
Contact & External Links:
michael.bourgatte[at]gmail.com
michaelbourgatt | Twitter