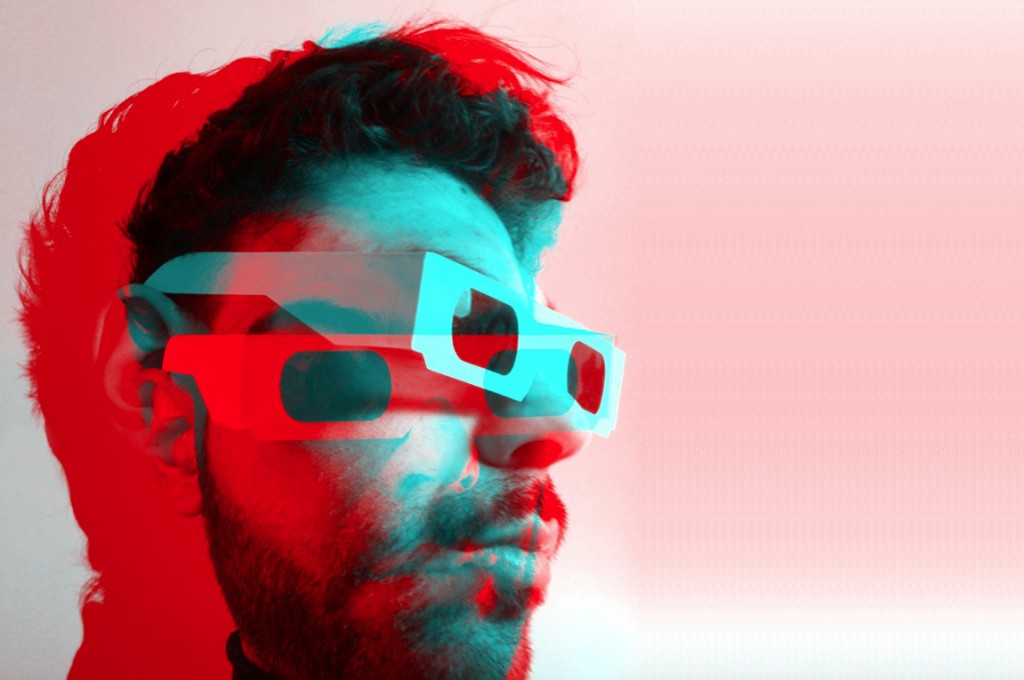 Max Mollon – PhD Candidate
♦ Voir    ›› cette page en français
♦ Check ›› publiations & CV
♦ Check ›› academia
◊ Check ›› my non-academic profile
◊ Voir    ›› profile non-académique (FR)
I am a designer researcher, teacher and Ph.D. candidate,
at SACRe PSL/ EnsadLab and Telecom ParisTech's Codesign & Media Studies Lab,
with a MFA from HEAD–Geneva, University of Arts and Design's media design program.
Discipline: design and information & communication sciences,
Supervision: Annie Gentès, Emmanuel Mahé & Remy Bourganel
Ph.D. start: nov2012, end: mid 2017
BRIDGING THROUGH BREACHING
♦ My ongoing Ph.D. study employs empirical means to establish design methods and theoretical grounds for designing provocations that foster people's participation within societal debates. This leads: to bringing #critical_design to #participatory_design, by unravelling its ability to raise #dissensus; and to questioning designers' role in society as agent of #the_political. I work through a series of design projects in the field (away from museums).
♦ Contemporary occidental societies meet multifaceted issues – from climate change to the digitalisation and the shortage of general medicine. Addressing these issues requires bringing as many views as possible to the table (companies, institutions, or families). But, how do we get people to challenge dominant visions of these problems and thoroughly talk through alternative visions?
As it is a designer's take on such premise, this Ph.D. enquires into the use of design artefacts to achieve this, drawing on a set of practices called Speculative and Critical Design (SCD) and Design Fiction. Among the existing empirical problems and scholarly criticism, such efforts are driven towards: (1)the museums as an inappropriate mediation settings to start discussions; and (2)the lack of sharable methodology to engage audiences.
The previous gaps were addressed through (1)making and discussing a series of "situated" projects within precise contexts and their audiences – moving from an art exhibition, to a research lab, to an ethics commission; and (2)focusing on "conflict" as an essential design quality for triggering discussions. The study is conducted through qualitative means, building on project-based research (Findeli), action research and ethnography methodologies. Empirical findings led to discussions as to the notion of "context" and of "conflict" in the light of Pragmatism (Dewey) and Agonism (Mouffe)
♦ I argue that "breaching" through design opens a space for political confrontation which allows "bridging" people in a collective discussion.
The methodological contributions of this research will be important in order: to avoid this kind of practices remaining and dying in art galleries; to foster the expansion of reflective practices in HCI, the humanities, and any inter-community fields; to promote new participatory activities out from researchers and designers' hands at the intersection of politics, innovation and society.
Publications
As the list below is not up to date, please find my full bibliography here + Academia + ResearchGate
Papers, book chapters
Mollon, M., & Gentes, A. (2014). The Rhetoric of Design for Debate: triggering conversation with an "uncanny enough" artefact (pp. 1–13). Presented at the Proceedings of the Design Research Society International Consortium (DRS), Umeå, Sweden.
Conference Workshops & Talk presentations
2014
Mollon, M. (2014). Introduction to Auger's Speculative Design. In E. Brulé & S. Fredriksson (Eds.), (pp. 1–28). Presented at the REWU#14, Gaité-Lyrique, Paris (06th June).

Mollon, M. (2014). Design, Art and Symbolic Enigmas: Uncanny artefacts. In A. Gentes (Ed.), (pp. 1–80). Presented at the 7th SIG Design Theory, Mines Paristech, Paris (27- 28th Jan.).
2012
Mollon, M. (2012). Vivre ensemble à distance (pp. 1–56). Presented at the PSL/ SACRe's Doctorate Kick-Off exhibition, Ensad, Paris (09th Nov.).